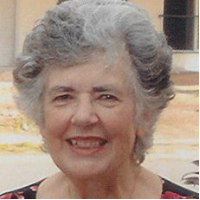 Bronwen Scott-Branagan
Romance, Christian Fiction, Children's, Poetry, Biographies & Memoirs, Religion & Spirituality
Profession

Retired university Associate Professor, ESL, EFL
I love to write, edit and self-publish now that I'm retired; it's a time-consuming hobby, but great fun. I have thirteen grandchildren and one great-granddaughter, enjoy gardening, walking, my friends, my church community and going on holidays. Oh, yes, my dear Maltese Terrier died last year, but I have three goldfish.
Bronwen Scott-Branagan Books
I think my books come out very visual, which is an obvious consequence.
Lee Child